Your Teacher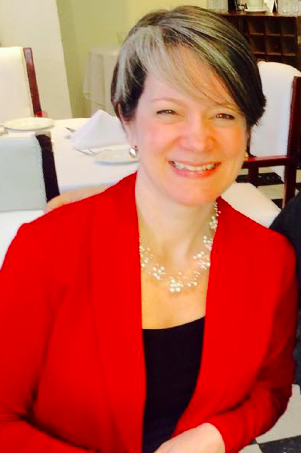 Hilary E. Robinson
My background includes 25 years of running corporate events for various industries, in many parts of the world, including the UK, Europe, the Middle East, India and Canada.
Working on these projects, with people from all backgrounds, served to remind me time and again of the value of polite behaviour, good manners, good humour and excellent communications skills.

It's because of these experiences that I started Polished Professionals, and now focus my time and attention on teaching etiquette and communications skills.

Powerful Tools
Manners and courtesy are hugely powerful communication tools, and when put into use are also the foundations for success. In addition, the confidence that comes with understanding what to do and/or expect in all circumstances will mark you out as a leader.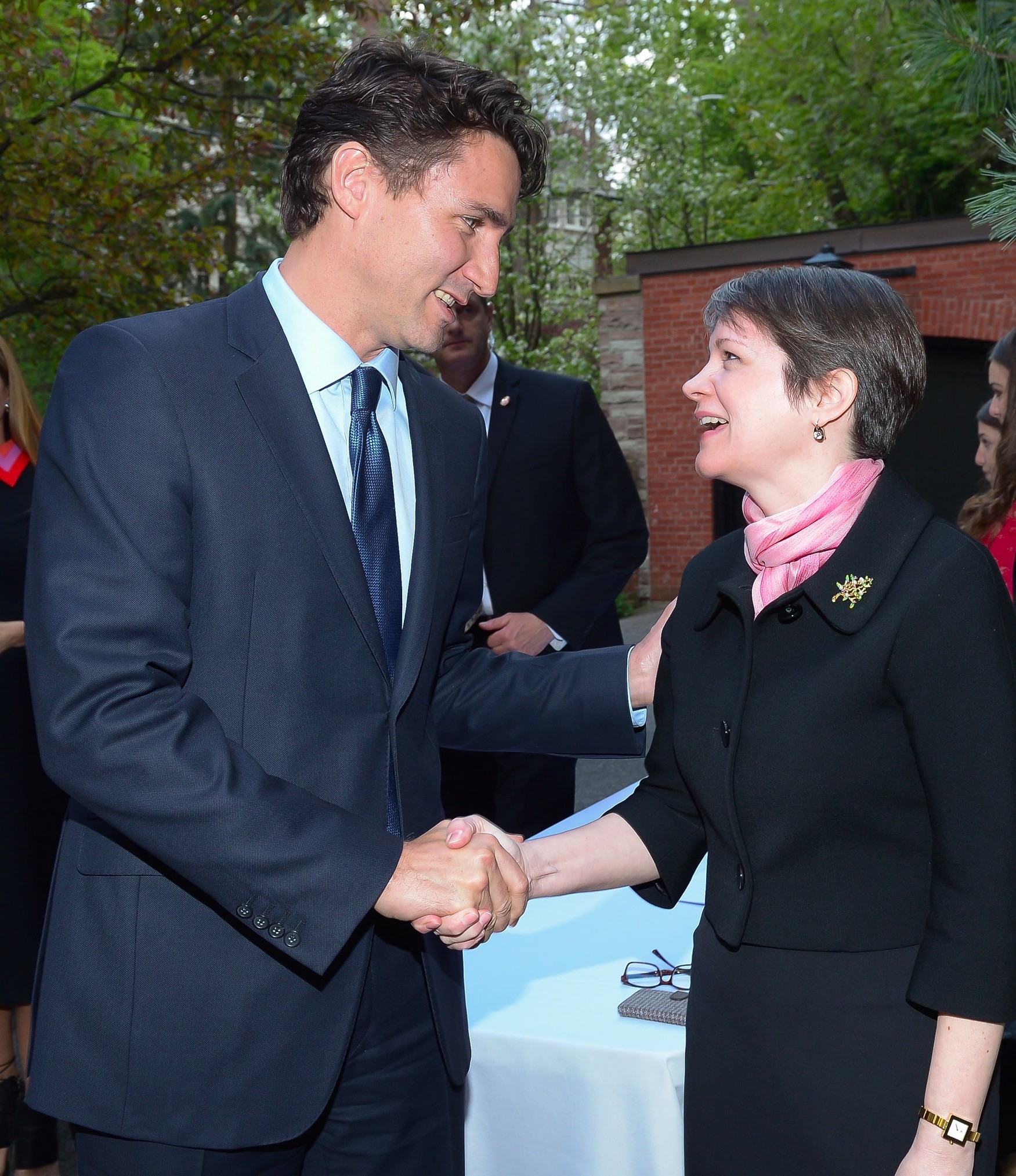 A good handshake is also a powerful tool.
Where the word 'etiquette' fails is that it often conjures up more thoughts about 'rules' than manners - and this is where I'm a bit different, I don't insist you follow the rules.

I believe that holding on to outdated and obsolete practices and rules is not only short-sighted and single-minded but also entirely counter-productive. Many of life's rules exist to give us a starting point and structure but that doesn't make them perfect, immovable or correct 100% of the time.

My Philosophy
Learn the rules, understand the rules, and then adapt your behaviour to fit your audience and your situation.
I prefer to teach the rules, with their parameters: what it means to follow them, what advantages there are in knowing how and when to bend them, and the value in using good manners to put other people at ease.
Not all social or business situations are created equal – it's understanding that, and knowing how to deal with it, that gives us our ability to be our best and succeed.
My interest in etiquette and protocol was influenced initially by my parents, who taught me that everyone should be treated with dignity and respect, and subsequently by my years working in business, where I've observed that even the smallest injection of courtesy, thoughtfulness and humour can work wonders – and makes things a lot more enjoyable!
I am completely passionate (and nerdy!) about all this…please don't be shy about getting in touch if you have questions about any of our services.
I hope to see you inside the course.